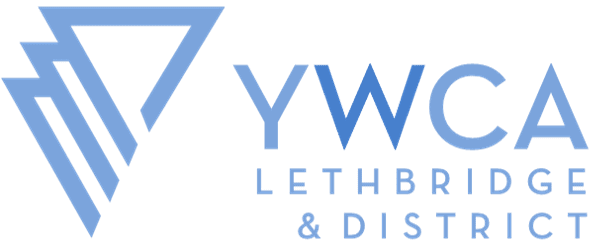 Whether you choose to join The Movement by becoming a monthly donor, buy a Starting Over Kit for a woman fleeing domestic violence, or elevate your giving and earn your spot in the Inner Circle, you'll be helping local women get the support they need to move forward with their lives.
Be part of the change! Whether you're looking for a rewarding volunteer opportunity, interested in becoming a voting member of the organization or interested in a career helping women, there are many ways to become part of the YWCA.
Whether you're new to the YWCA movement or a long-time supporter, we're sure you'd love to see the impact of your donations and learn more about this international organization and the important work we do every day. Why not subscribe to our newsletter and follow us on social media today!
We are in need of the following items to support our Harbour House and Hestia Youth Homes programs:
– Fitted Sheets (Twin/Double)
– Bathing Suits (Mens and Womens – Sizes L and XL)
– Back to School Supplies for Children
– Deodorant (Men and Women)
– Slippers, socks and underwear (All sizes)
Any and all donations are greatly appreciated. YWCA Lethbridge and District is so thankful for the support from our community.
Please contact us at inquiries@ywcalethbridge.com for larger items or for questions on donations.
YWCA Lethbridge Instagram
Feed Them Social: Instagram Feed not loaded, please add your Access Token from the Gear Icon Tab.