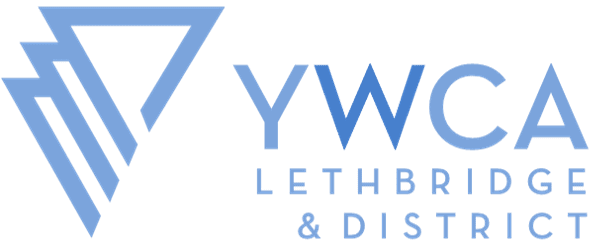 We are in need of the following items to support our Harbour House, Child Care, Amethyst, and Hestia Youth Homes programs:
– Shampoo & Conditioner (new and unopened – all sizes)
– Deodorant (new and unopened)
– Body Wash (new and unopened – all sizes)
– Winter Wear (Mittens, gloves, toques, scarves etc).
– Winter Boots (new and gently used)
– Bedding (fitted twin sheets and Queen sized blankets or larger)
Any and all donations are greatly appreciated. YWCA Lethbridge and District is so thankful for the support from our community.
Please contact us at inquiries@ywcalethbridge.com for larger items or for questions on donations.