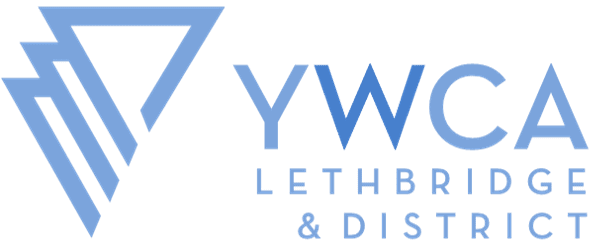 2023-2024 Board of Directors
YWCA Lethbridge & District is led by a volunteer Board of Directors that works toward meeting the obligations of the work of the agency. Elected by the voting members of YWCA Lethbridge & District to serve a three-year term, the Board of Directors determines the mission, vision, values and ends of the Association.  
 The Board focuses on strategic leadership and is responsible for the organization's highest level of decision making and legal authority.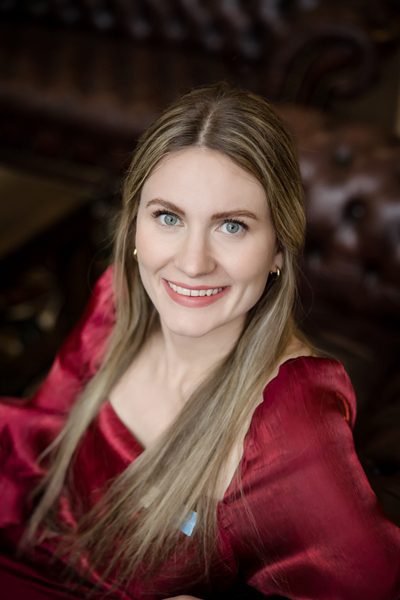 Emily Tilleman
Board President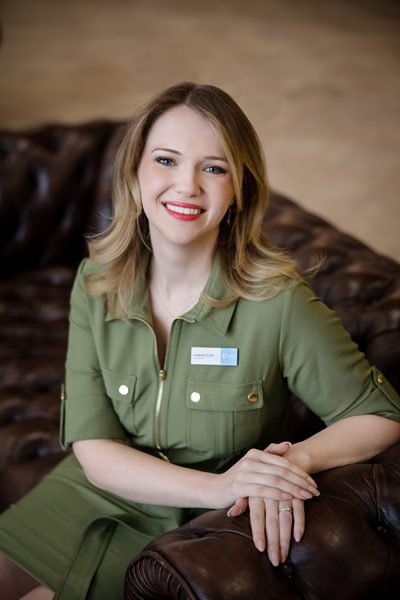 Hannah Scott
Vice President
Catherine Filgas
Treasurer
Kimberly Manning
Director

Executive Leadership Team
The day-to-day operations of YWCA Lethbridge & District are overseen by our Executive Leadership Team. These people are responsible for implementing the organization's strategic plan and developing and running the myriad of programs and services that serve the needs of our clients and the public.
Jill Young
Chief Executive Officer
Cat Champagne
External Relations Director