10 Categories for Women of Distinction™ 
YWCA Women of Distinction awards recognize those women who through their own initiative, ability and effort, have made exemplary achievements in their fields – women who are outstanding role models because of their goals and the way they have achieved these goals. Whether recognized as trailblazers in their fields, young women on the rise, all are pathfinders, bringing forth the key issues facing Canadian women.
Each year, YWCA Lethbridge & District honours women who have made substantial contributions to the social fabric of our community in unique and individual ways in one of the following categories:
Arts, Culture & Heritage
Women making a significant contribution to their respective disciplines; achieving or contributing to artistic excellence; or substantially contributing to building the cultural vibrancy of our community.
Athletics
Women who demonstrate excellence in performance, overcoming hardship, or a building a legacy in sport and society; outstanding role models who use their achievements in sport as a catalyst to inspire positive change.
Community Leadership and Enhancement
Women who epitomize the best spirit of local community service, who are volunteers — not paid employees or elected officials — and whose work has had a transformational effect on our community.
Education & Mentorship
Women who demonstrate exemplary professional practices in education or mentorship through an exceptional ability to inspire students and colleagues or to help protégés reach crucial milestones.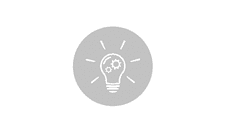 Entrepreneurship & Innovation
Women who have built successful businesses and become inspirational leaders and a role models for other women. Women creating and implementing innovative programs, practices, partnerships, policies or and activities that significantly improve the lives of women or our community.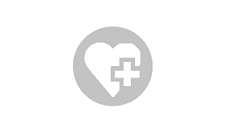 Wellness, Recreation & Healthy Living
Women with exemplary accomplishments in promoting wellness, healthy living, or public recreation. Women whose work to mentor and engage others in committing to wellness, recreation and healthy living is significantly improving the lives of women or our community.
Leadership & Management
Women with exemplary achievements beyond the scope of their paid work that improve their workplaces, professions or community. Women who reach beyond their professional expectations to inspire, mentor and enable others to improve their workplaces or our community.
Science, Technology, or Research
Women who are leaders in their field with significant accomplishments in a range of disciplines from science and technology through the social sciences and humanities. Women whose career achievements have contributed significantly to furthering our understanding of a particular discipline by excellence in research.
Truth and Reconciliation
Recognizes women for leadership, resilience, and activism to further advance efforts to foster Truth and Reconciliation in their community.
Young Woman of Promise
Women under thirty who set an example for others through their exemplary achievements in academics, career, or community building.
A signature YWCA recognition event.
YWCA Women of Distinction™ fundraising supports YWCA Lethbridge programming while celebrating the accomplishments of women from Southern Alberta who have achieved excellence and leadership in a variety of areas.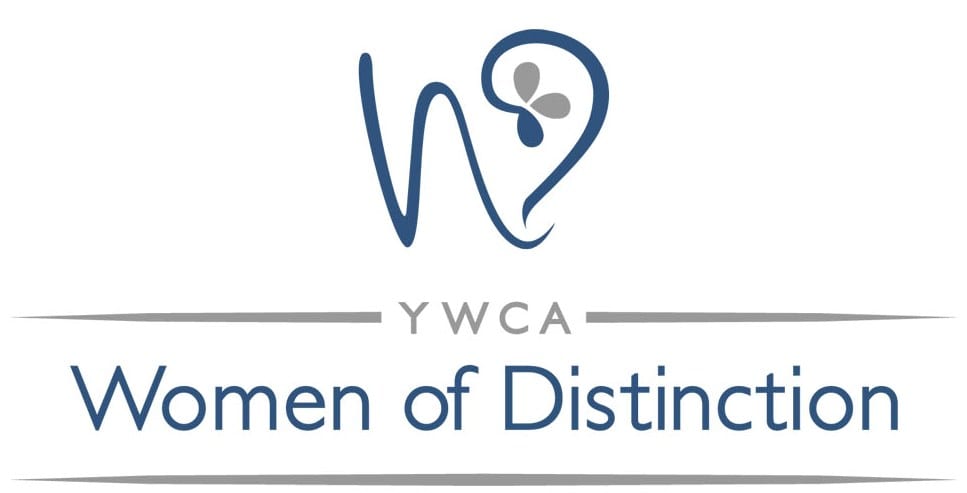 2023 Women of Distinction Awards Ceremony
at the Coast Hotel – Grand Ballroom with LA Chefs
526 Mayor Magrath Drive S, Lethbridge AB
Wednesday, March 8, 2023 – International Women's Day
5:30 – 6:00 pm VIP Champagne Reception
6:00 – 7:00 pm Registration and Cocktails
7:00 – 9:00 pm Dinner and Awards Ceremony
Tickets $75
2022 Women of Distinction Recipients
Jackie Anderson – Community Leadership and Enhancement
Elaine Jagielski – Wellness, Recreation and Healthy Living
Sandra Mintz – Leadership and Management
Lise-Anne Talhami – Arts, Culture and Heritage
Liz Toles – Entrepreneurship and Innovation
Trina Tymko – Community Leadership and Enhancement