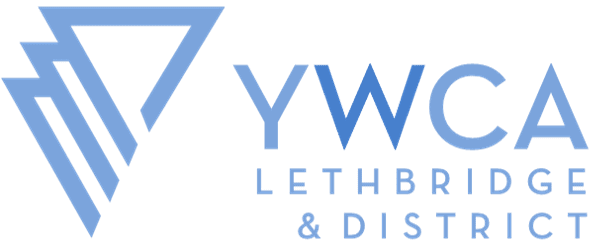 1 in 3 women will experience a form of sexual violence in their lifetime.
Half of Canadian women have suffered at least one act of physical or sexual violence since the age of 16.
Over a quarter of women have been assaulted by a spouse.
Shelter Services at the YWCA provide direct and comprehensive support to survivors of domestic or sexual violence. That means one-on-one help for survivors and work to create community solutions that prevent domestic & sexual violence and promote healthy relationships.
Crisis support & advocacy for individuals who have experienced sexual violence, historical or present, 24 hours a day, 7 days week.
Our Amethyst Project Advocates provide support, advocacy and referrals for current and historical sexual assault individuals and their families. We offer immediate crisis support for individuals attending the hospital after the assault. We can help individual navigate through their options and assist them in the processes to follow. Amethyst Advocates offer follow up support and mentorship programming.
Services Include:
Pregnancy testing
STI testing
Injury assessment/treatment
Sexual Assault Kit will be completed
Evidence collected and stored anonymously for up to one year
No statement to the police or investigation will occur until the victim is ready
Referrals to community services can be provided
24 – Hour Crisis Line:
Local: 403-320-1881
Toll Free: 1-866-296-0447
Drop In:
604 8th St South
YWCA Harbour House Women's Emergency Shelter is a short stay, 24-bed facility, for women and children fleeing abuse. We provide 24-hour crisis support, educational and self care programming, safety planning, referrals to community agencies and, basic needs.

 

Additional services are available through Harbour House Support Services department, which provides on-going support to individuals in the shelter during their stay as well as when they leave. Childcare staff are available to provide support, programming, and child-minding services for the children in the shelter.

 
To access crisis support and/or seek information on space availability, please contact the 24-hour crisis line at:
Local: 403-320-1881
Toll Free: 1-866-296-0447
Drop In Inquires:
604 8th St South, Lethbridge, AB
Give a new beginning.
Help survivors and put an end to violence against women.